"Reengineering Miracles"-Lvjie's Road to FBIF
---
From June 14th to 17th, the FBIF2023 Food and Beverage Innovation Forum was held at the Shenzhen International Convention and Exhibition Center.The FBIF Food Innovation Forum is one of the most influential food events in the Asia-Pacific region, known as the "Asian Food and Beverage Industry Oscar".This year's FBIF Food Innovation Forum attracted more than 7,000 industry guests and more than 300 speakers from dairy products, beverages, snacks, wine, condiments and other categories, attracting more than 30,000 professional visitors to the exhibition.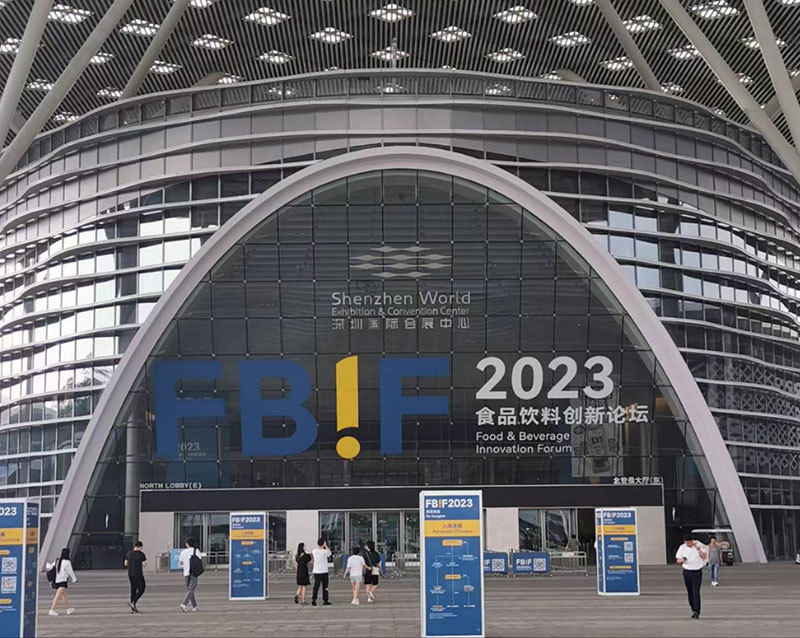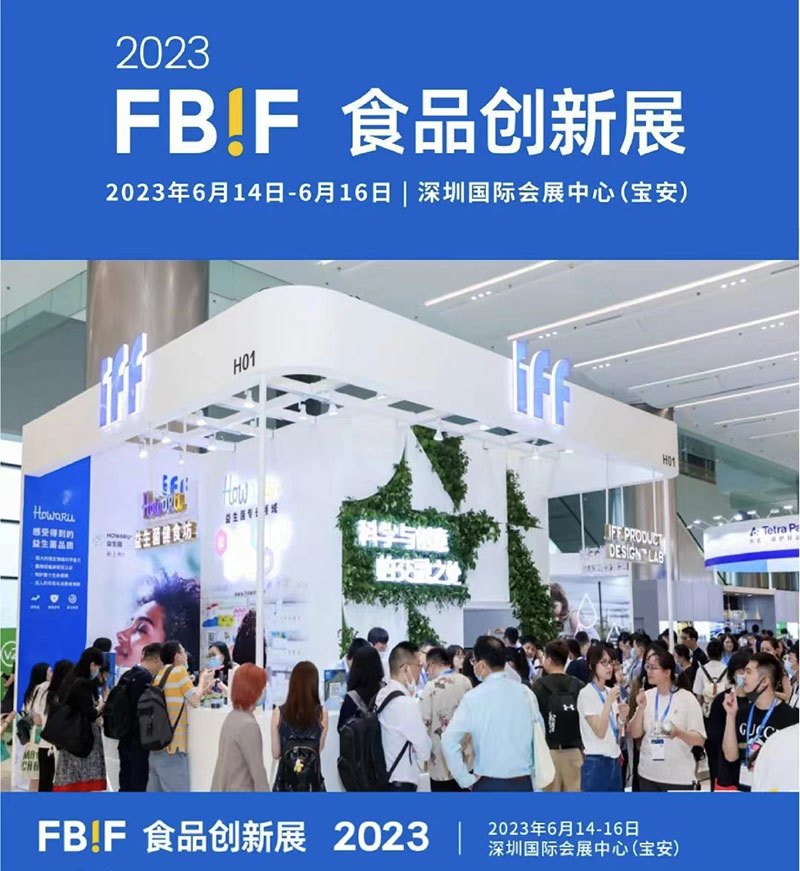 As the epidemic gradually fades, "healthy, natural, and green" has become the main topic of conversation after dinner.Customers' consumption habits have evolved from looking at the original standard before buying to analyzing whether the product meets the theme of healthy and green from the product ingredient list.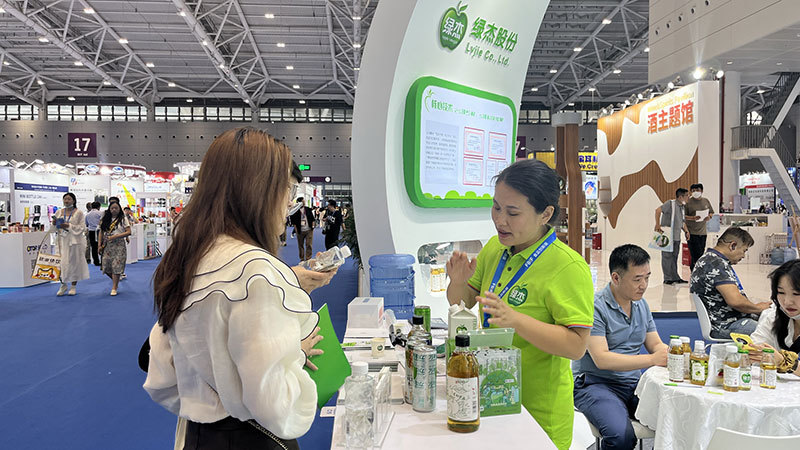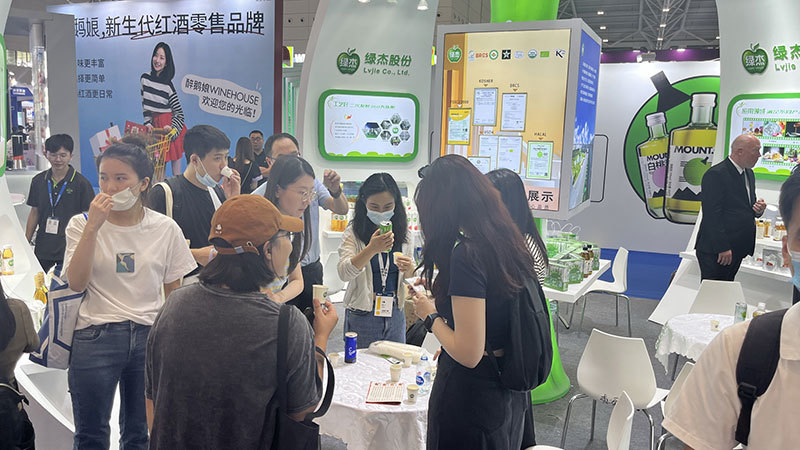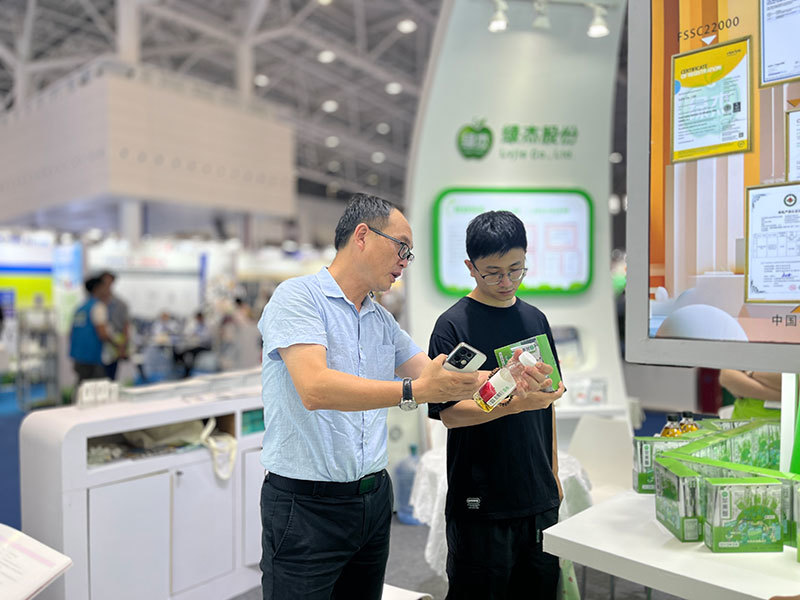 It is worth mentioning that Lvjie Shares have shone brightly in this conference because of their diversified product system and quality-oriented reputation in the industry.When other products focused on finding the tuyere, Lvjie had already waited for a long time on the tuyere with its solid "basic skills".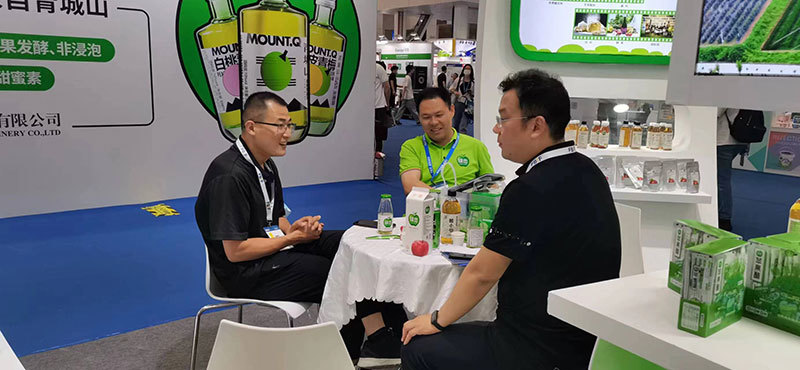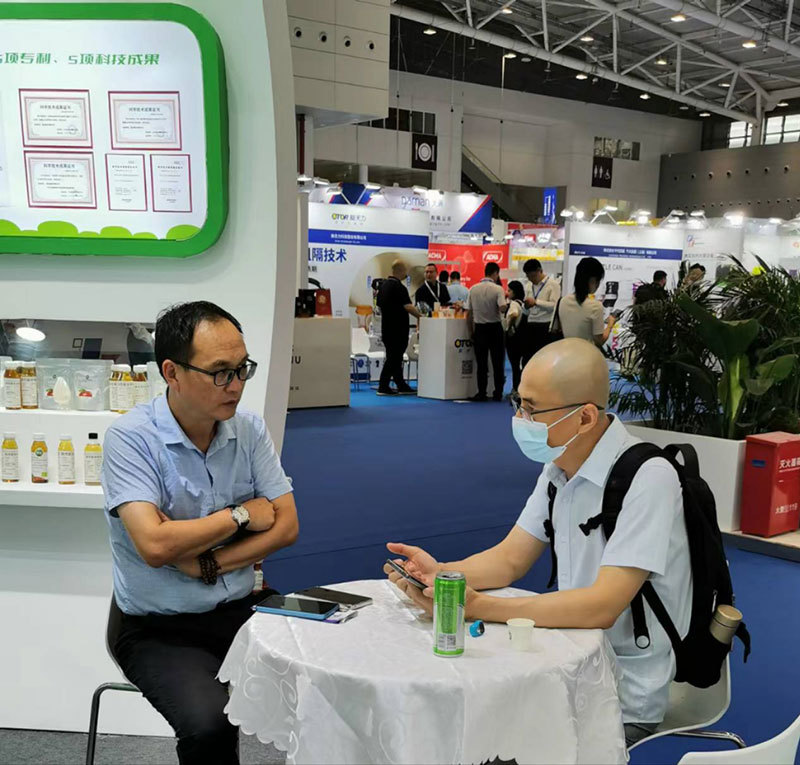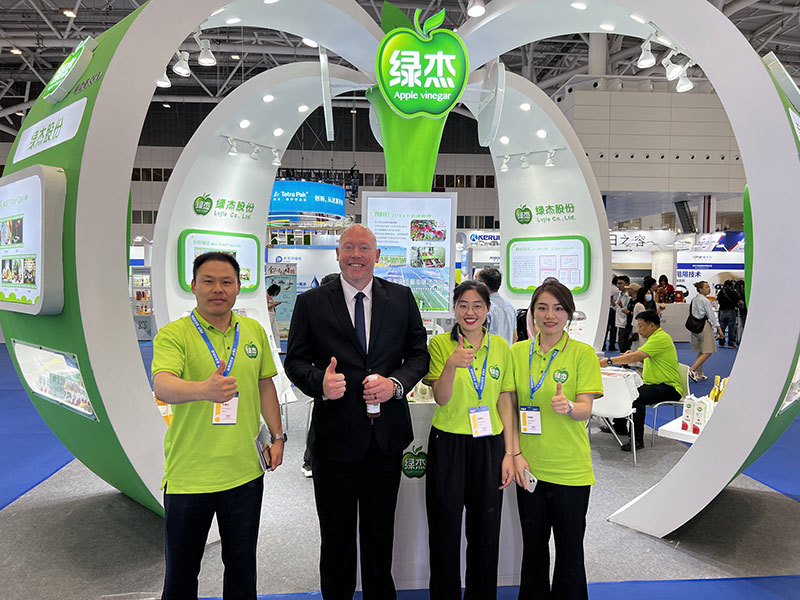 During the exhibition, the Lvjie exhibition hall attracted a large number of customers to stop and watch and go into the store to experience the flavor and taste of the products.Not only has it gained the recognition of the product from customers and friends, but it has also won the praise of the food industry in the professional field, achieving the true sense of "praise and praise".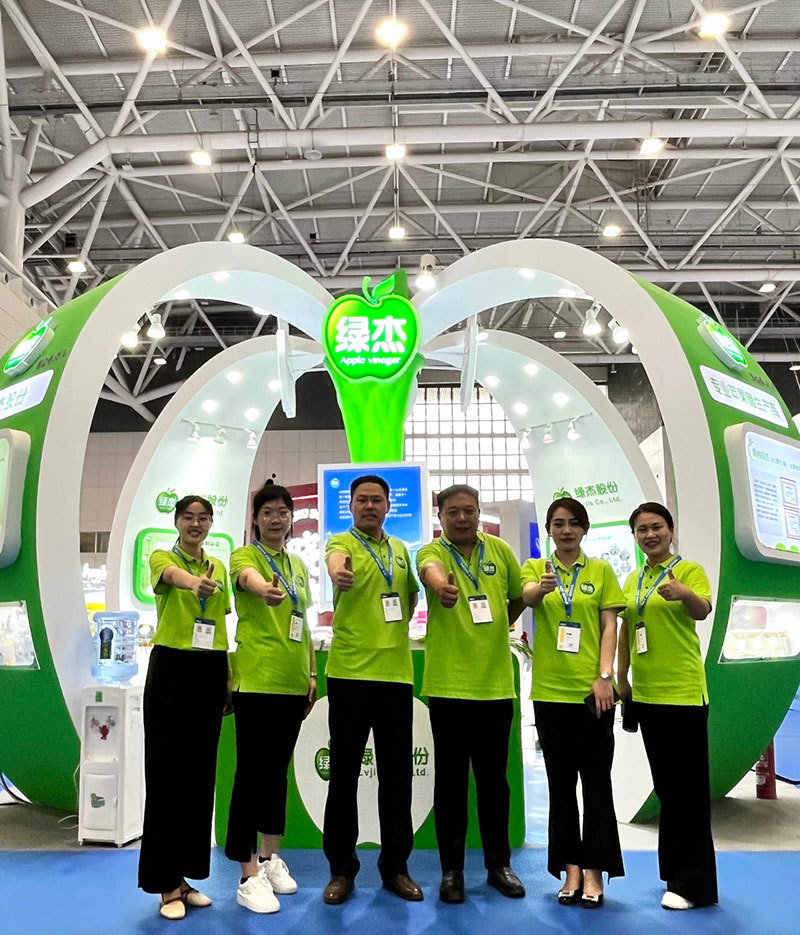 The results of this exhibition can be said to be quite rewarding.Lvjie will continue to implement the company philosophy of "green quality, outstanding life" and continue to dig deep.While continuously and stably improving product quality, we will do a good job of brand promotion, further enhance brand influence and commercial value, and serve customers' follow-up sales.Fulfill the social responsibilities and original intentions that should be assumed as a leading enterprise in the industry.
Contact us

Address: Lujie Road, High-tech Industrial Park, Longkou City, Shandong Province