Concentrate and seek common development
---
On June 30th, Ma Changchun, a member of the Party group and deputy director of the Provincial Department of Agriculture and Rural Affairs, Gao Yanjin, a member of the Party group and director of the Yantai Municipal Bureau of Agriculture and Rural Affairs, Yang Xianyu, deputy director, and a group of 5 people came to Lvjie Apple High-quality Development Demonstration Park.In view of the situation of fruit industry machinery operations, field research activities were carried out.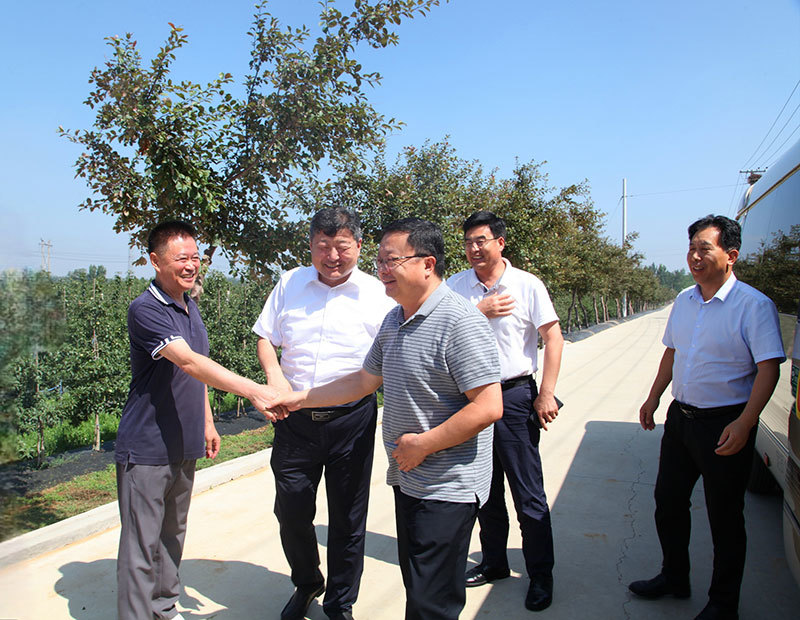 The leaders had an in-depth and detailed understanding of the production scale, achievements, business ideas, management models, and fruit tree varieties of Lvjie ecological agriculture.Fully affirm the company's achievements in promoting a series of green production models, healthy life concepts, and promoting jobs.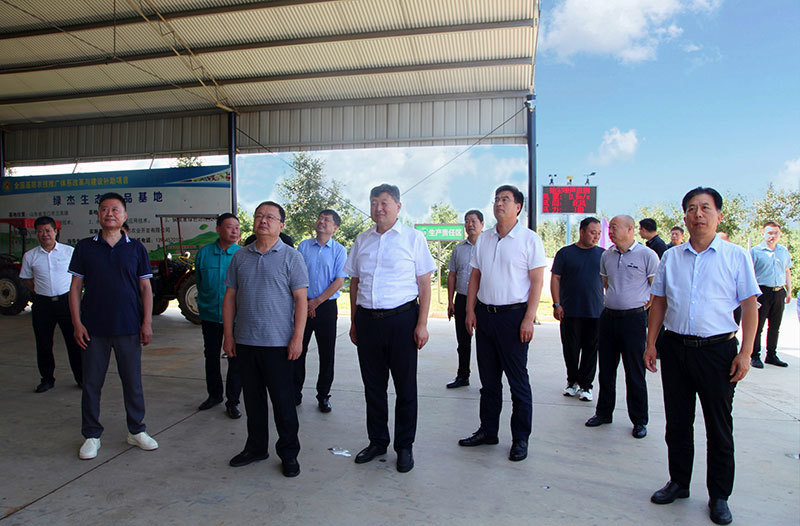 The provincial leaders conducted research on a series of issues such as the name, role, manufacturer, scale, price, and government support of a series of equipment produced by fruit trees.It has made important instructions that "Lvjie's layout of establishing a mechanized, intelligent, and information system is forward-looking".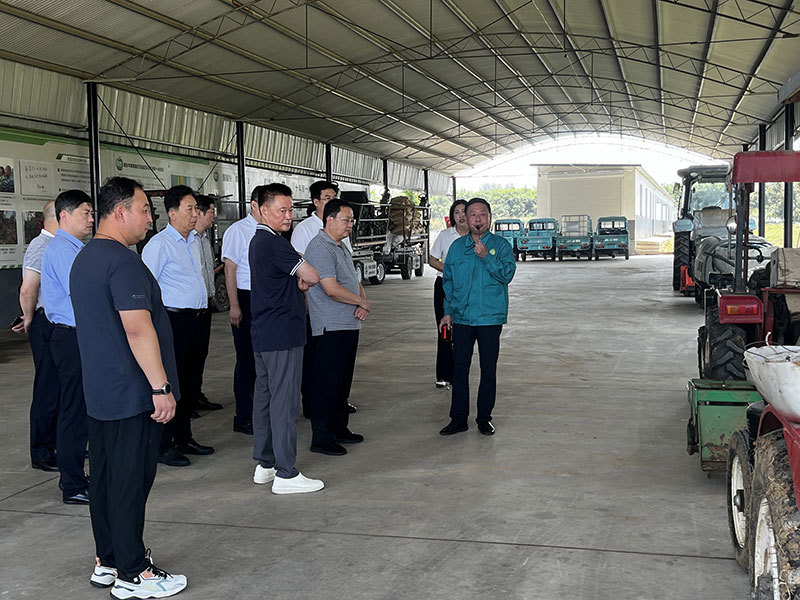 Finally, a symposium was held to listen to Wang Jiwu, Chairman of Lvjie Co., Ltd., on the company's development, base construction, and implementation of agricultural machinery and agronomy projects. He made a detailed report. Director Ma fully affirmed Lvjie's achievements and contributions in comprehensively promoting rural revitalization and accelerating the modernization of agriculture and rural areas, and made the latest instructions to "establish a green and low-carbon concept, promote the intensive conservation and recycling of resources, and realize the organic integration of rural construction and the natural ecological environment".
The chairman of Lvjie Shares said that first of all, he expressed his gratitude to the government for a series of beneficial policies to "cultivate new types of agricultural business entities and service entities". As the forerunner and practitioner of modern agricultural construction, Lvjie will definitely uphold the belief of "starting a business without forgetting the good policy, and getting rich without forgetting the wealth of the neighbors", and is committed to building a leading enterprise in fruit vinegar production. While becoming bigger and stronger, it will not forget the support of national policies and actively assume social responsibilities.