"A refreshing summer, accompanied by Lvjie"-The launching ceremony of the summer rhyme consumption season
---
There are ups and downs, and everything is waiting for fun.On June 30th, the launching ceremony of the "Bohai Coast· Longcheng Impression" Summer Rhyme Consumption Season held by the Longkou Municipal Government was grandly held. Lvjie Shares, as the sponsor of this event, were invited to participate in this event.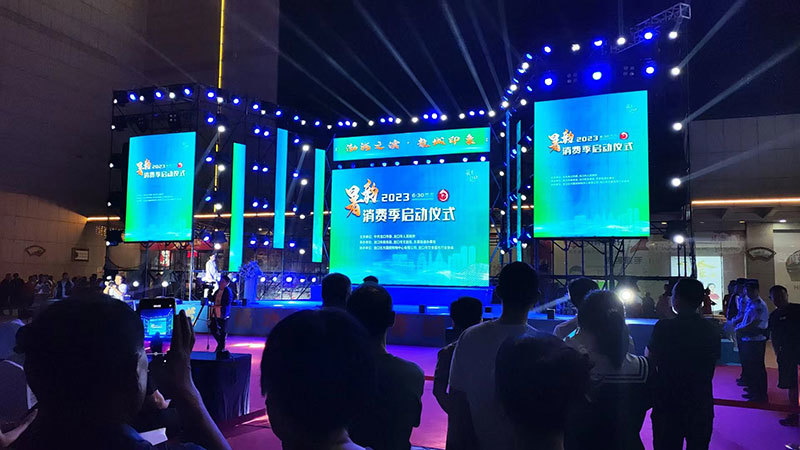 In the evening, the temperature in Longkou is moderate and the scenery is pleasant, and it is already crowded before 6 o'clock.With a happy and relaxed mood after the liberation of the epidemic, people gathered in Longkou Shopping Plaza to experience the stall economy and night market culture fiercely.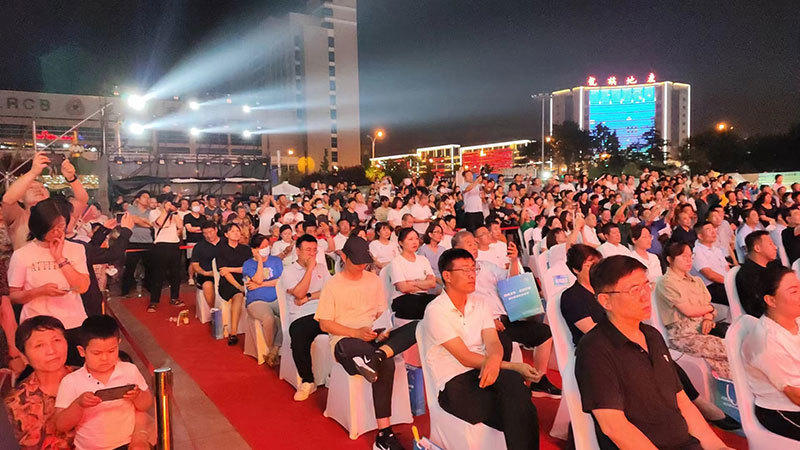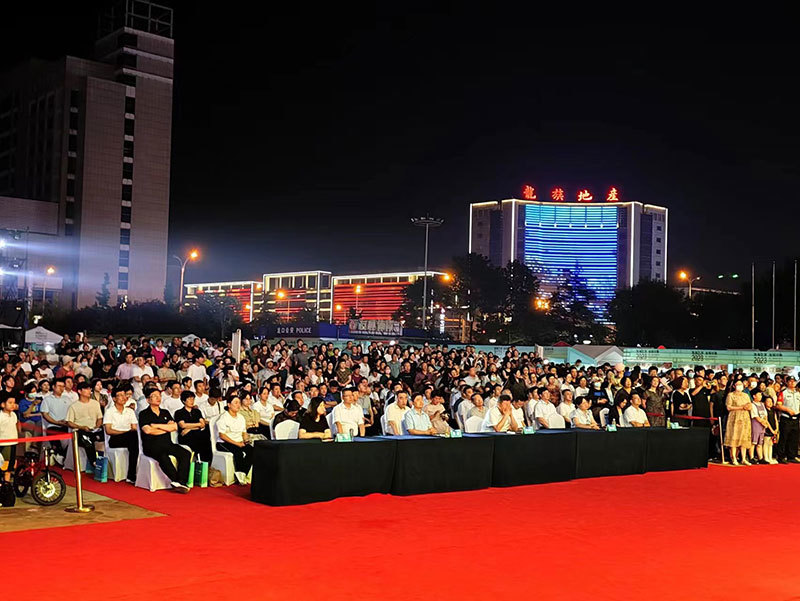 During the event, the government and businesses have introduced a series of preferential activities, which are intended to stimulate people's desire to consume and pick up the national economy.The event officially began after the relevant government leaders came to the stage to deliver speeches and cabaret performances.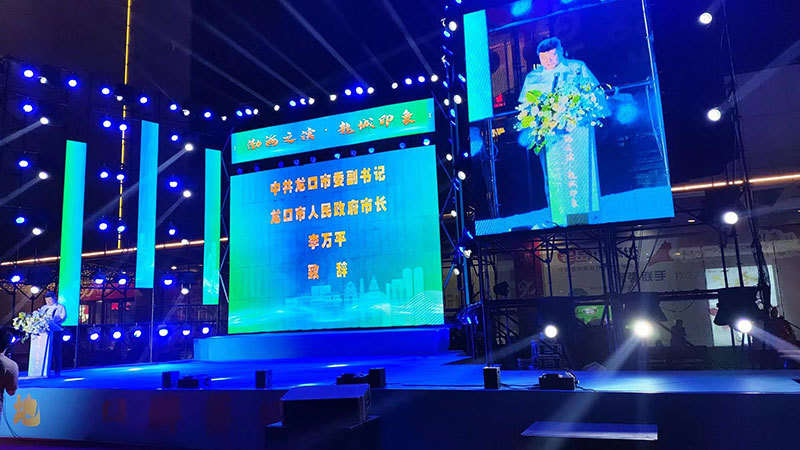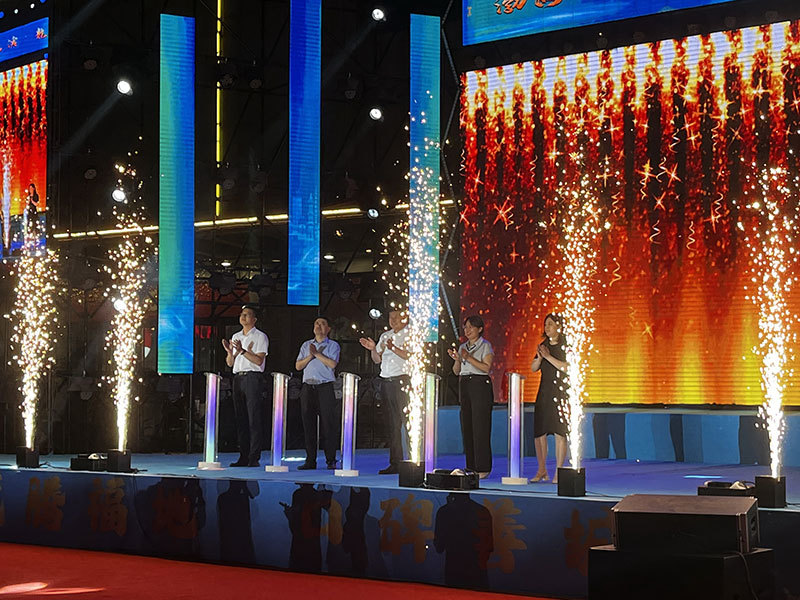 In this consumer season event, Lvjie naturally occupied the main coffee seat near the main venue. There was an endless stream of customers and friends who tasted and bought. The event party also prepared refrigerators and handbags.Of course, many people are attracted by the amber apple vinegar glowing with ice to move their index fingers, and they are also dazzled by opening the bottle directly.People have said, "You should buy Lvjie first and then go to barbecue. It's much better than draft beer."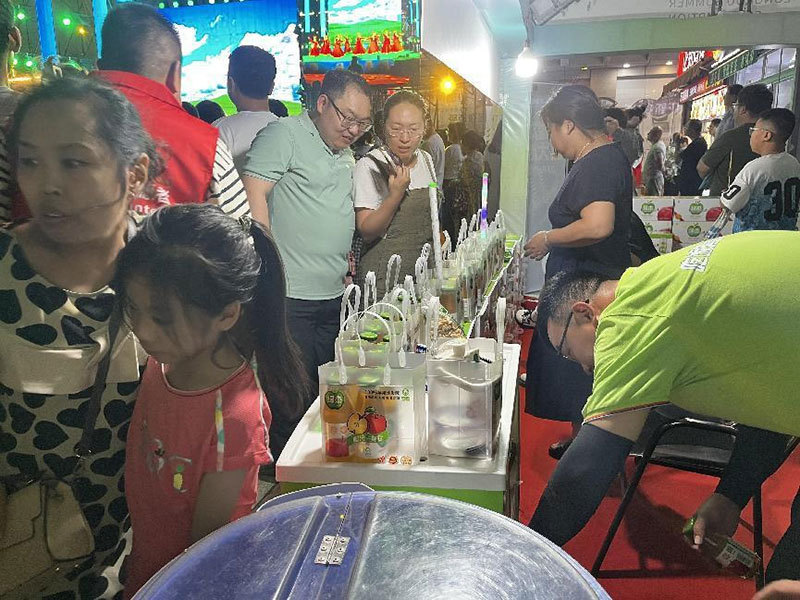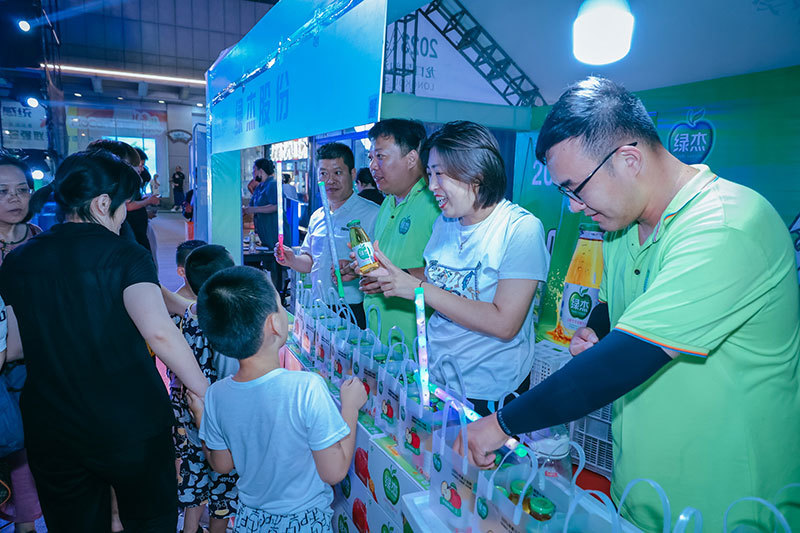 This event will last until July 15th. Lvjie's slogan is "In the wind and in the rain, Lvjie is waiting for you".For nothing else, it's just for customers and friends to sweat while shopping or when eating grilled lobster is too spicy, we can hand over a bottle of Lvjie as soon as possible.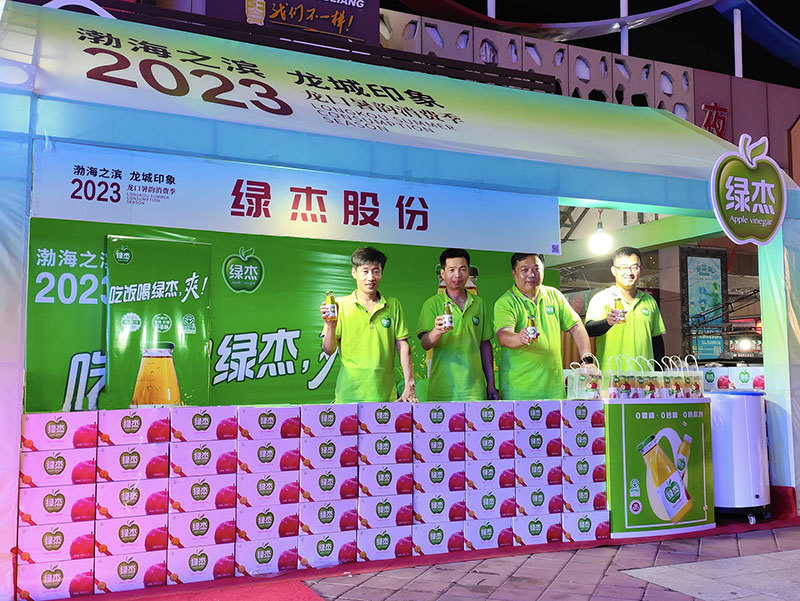 Contact us

Address: Lujie Road, High-tech Industrial Park, Longkou City, Shandong Province