Background of Company
---
Lvjie Co., Ltd. was established in 2005. The company located in Yantai, Shandong Province which is the hometown of apples in China. It integrates fruit tree planting, research and development of fruit vinegar brewing and development, production and sales.
The registered capital of the company is 61 million yuan. The factory area is divided into Apple planting base, Apple juicing area and production plant area. The factory covers a total area of 121,000 square meters, with a construction area of 36,000 square meters.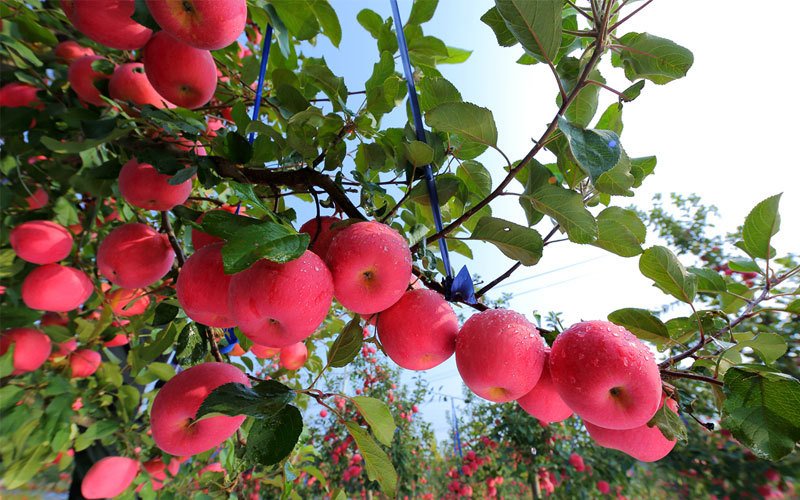 Source of apple vinegar
---
Lvjie Co., Ltd. is in Yantai, Shandong Province, which is known as the hometown of fruits and the world famous high-quality apple producing area.
The unique geographical location and natural conditions provide healthy, high-quality and sufficient raw materials for the brewing of high-quality apple vinegar.
The company has 10,000 Mu orchard as raw material base, chooses the latest fruit varieties and adopts three-dimensional cultivation technology and integrated management mode of water and fertilizer.
The company also hired fruit tree experts to guide the whole process, implement construction in strict accordance with green food standards, and implement modern and standardized management of the entire base, so that the whole production process can be traced and controlled, laying a solid foundation for improving the quality of apple deep processing.
In addition, the company also has an advanced Follins fermentation system, annual fermentation capacity of 20,000 tons, aging tank storage capacity of 20,000 tons.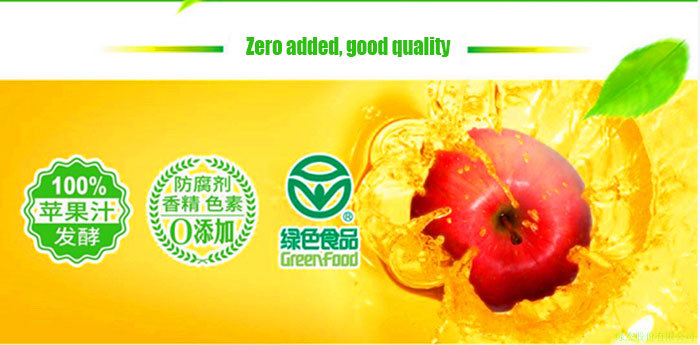 Technology and characteristics of apple vinegar
---

Packing Form of Apple Vinegar
---
Packing in barrels: 25KG PVC barrel, 200KG iron barrel & IBC tonnage barrel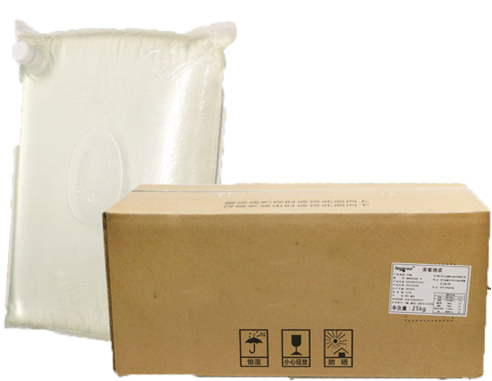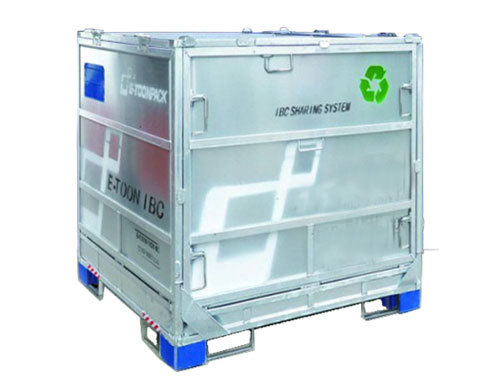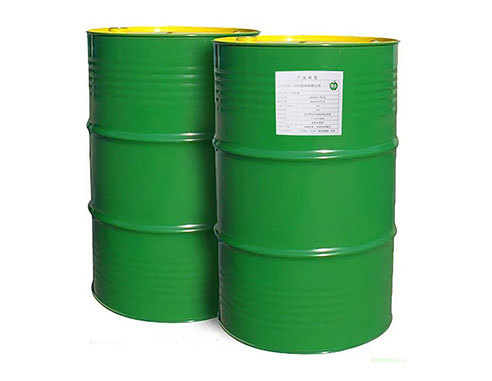 Contact us

Address: Lujie Road, High-tech Industrial Park, Longkou City, Shandong Province