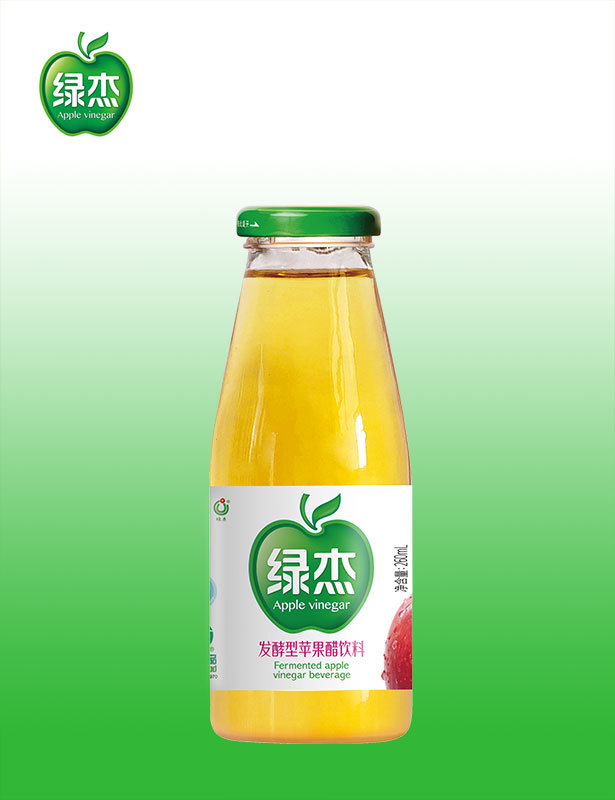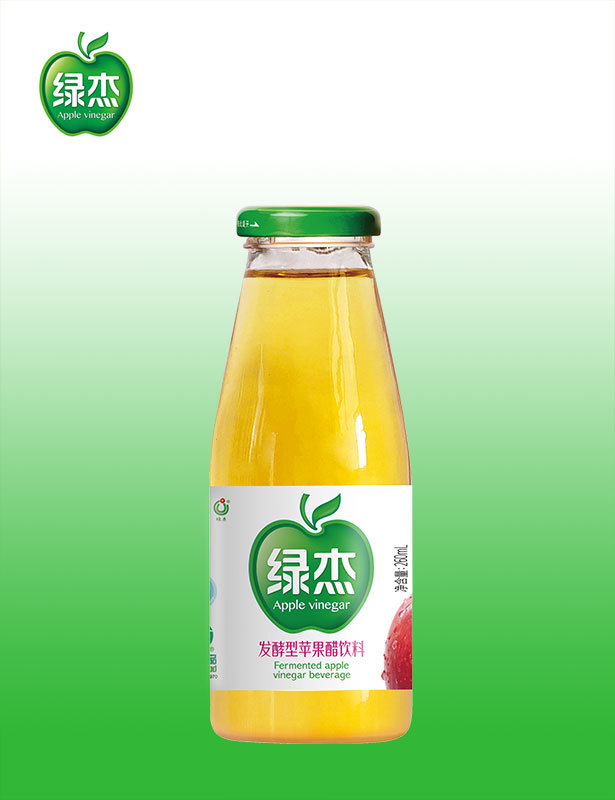 Icy Lvjie Apple Vinegar Drink 260ml Glass Bottle Fruit Vinegar Drink-Sucrose-free Drink
---
A professional manufacturer integrating the fruit tree planting、apple vinegar making and R&D、production and sale.


Key:Apple vinegarLvjie Apple vinegar
Message
---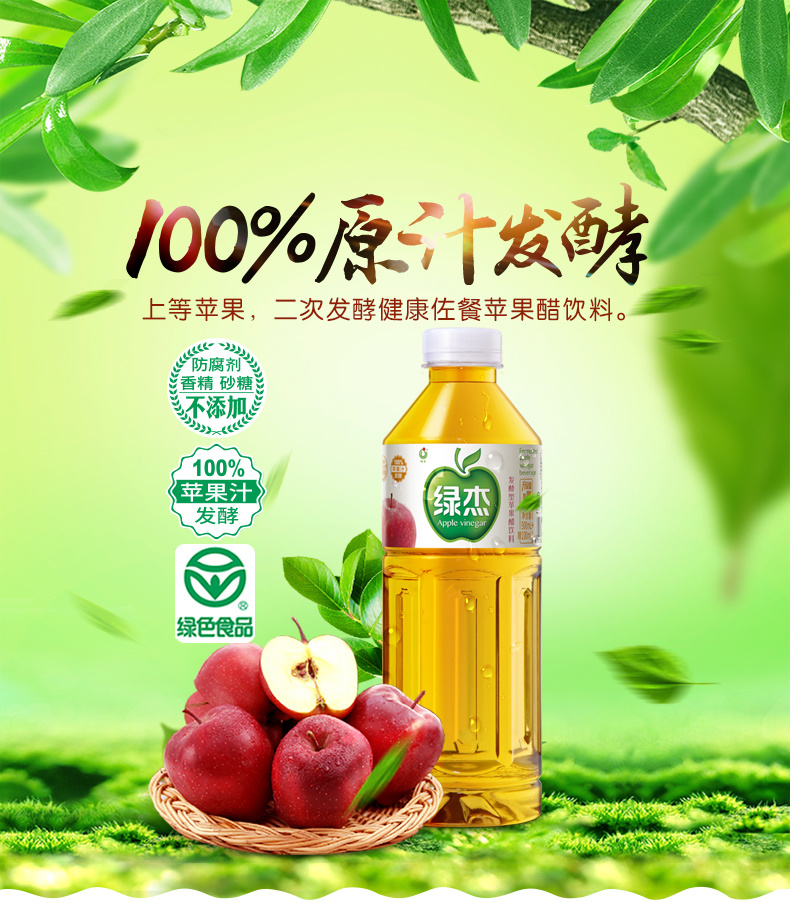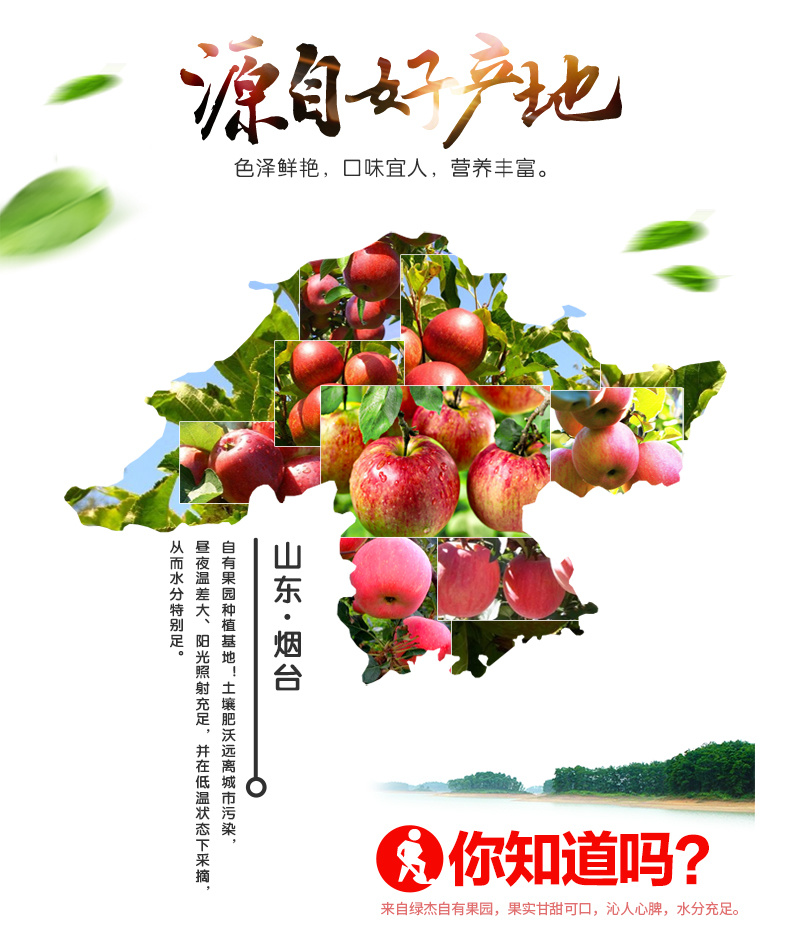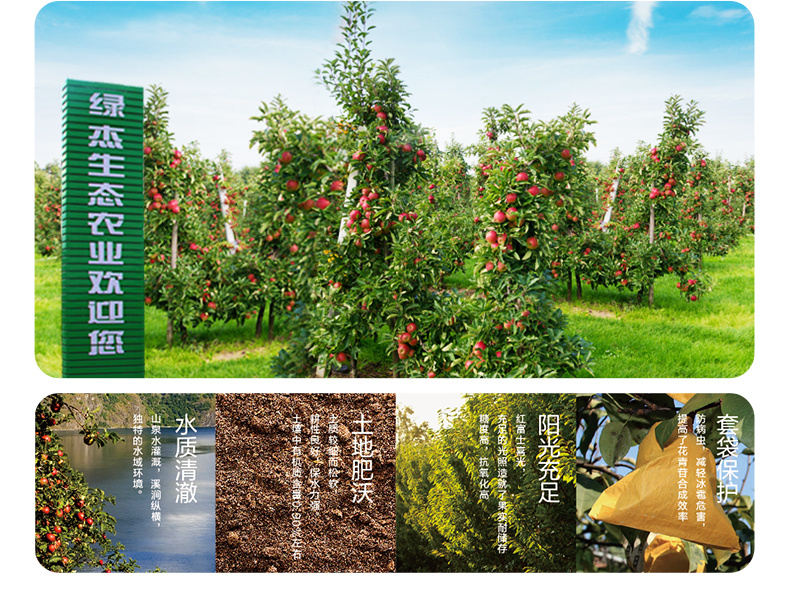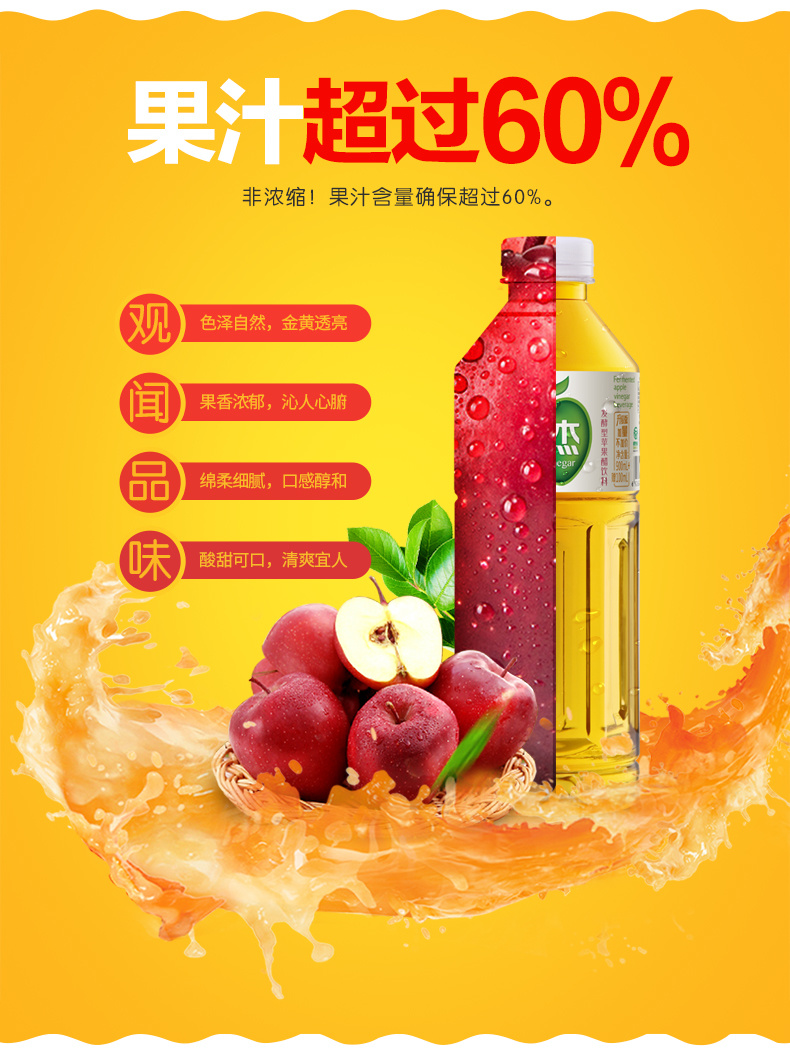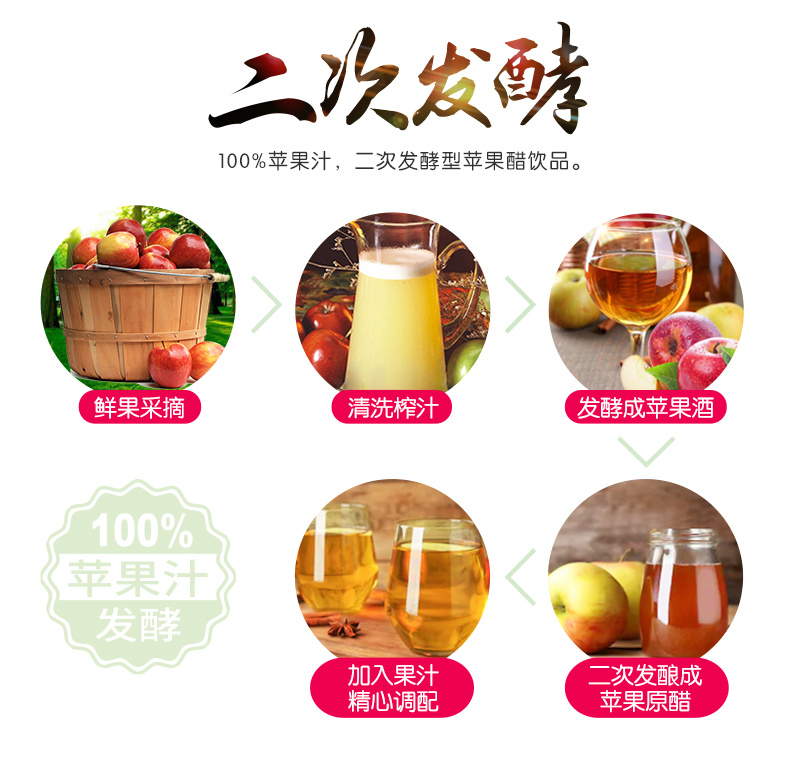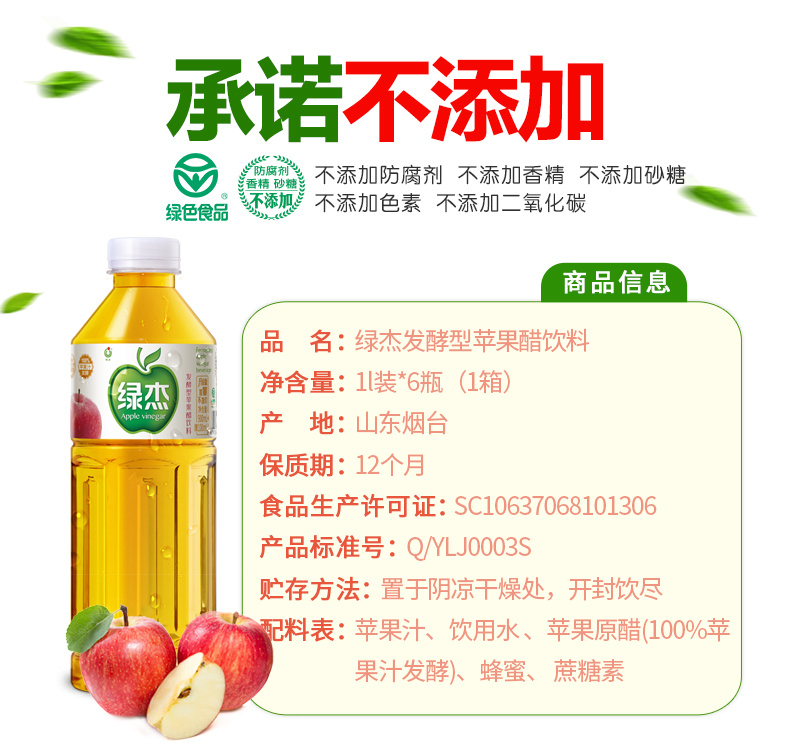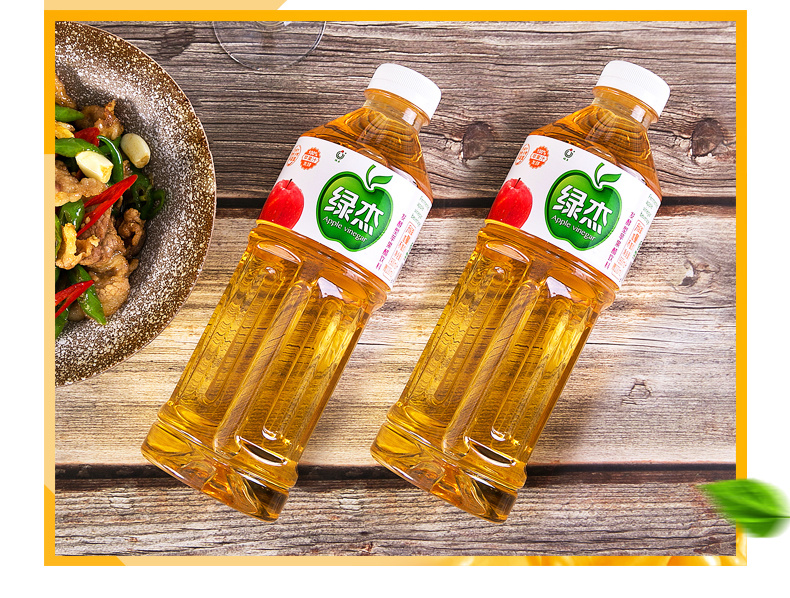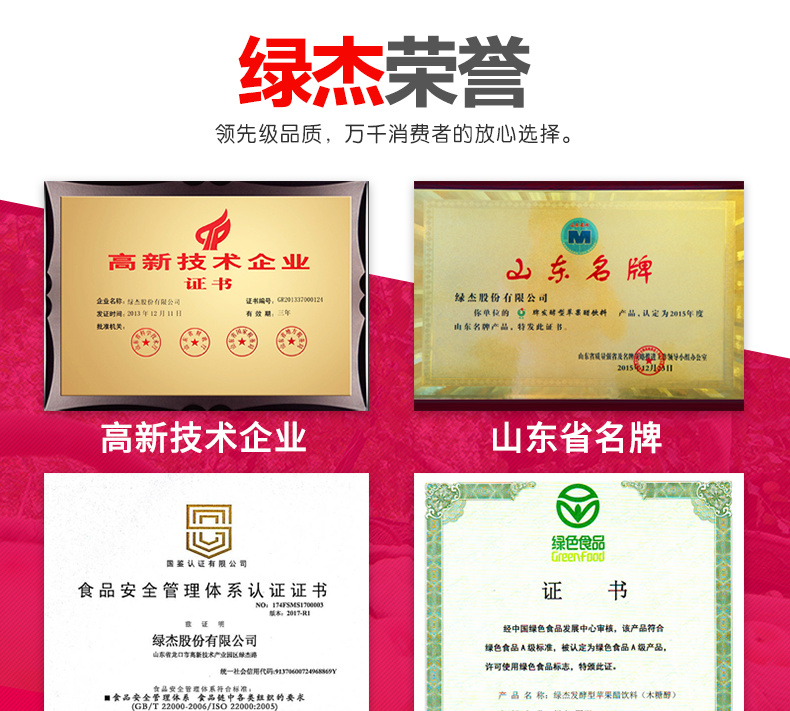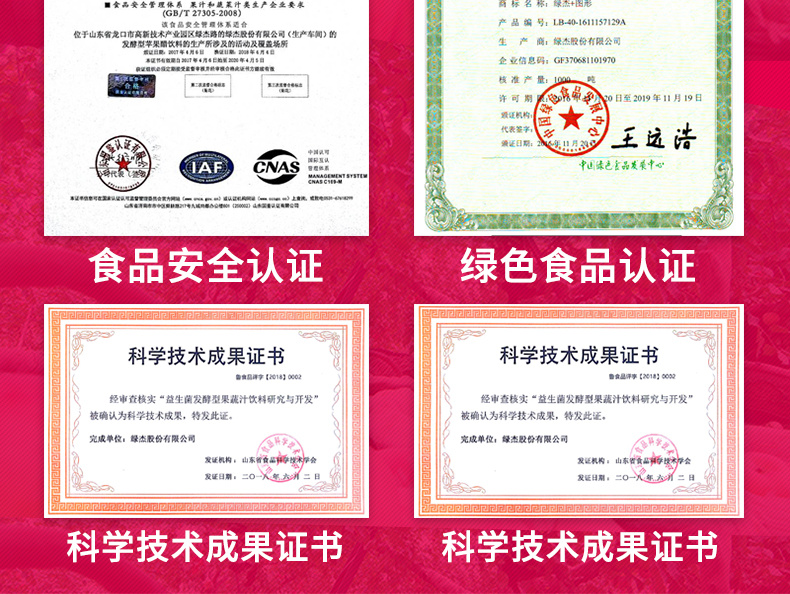 Resource advantage
---
Lvjie Co., Ltd. is a "key leading enterprise at the municipal level of agricultural industrialization".The company is located in Yantai, Shandong, a world-famous high-quality apple producing area known as the hometown of fruits. It has a local orchard of 10,000 mu as a raw material base. Apples have the characteristics of large yield, easy storage and stable price.In accordance with the idea of "regional layout, large-scale development, standardized production, intensive processing, and branded marketing", Lvjie expanded a new modern apple base in 2016, and gradually modernized and standardized all of Lvjie's apple bases to promote the quality improvement and upgrading of the apple deep processing industry.The unique geographical location and natural conditions provide Lvjie shares with a healthy, high-quality and sufficient raw material guarantee for brewing high-quality fruit vinegar beverages.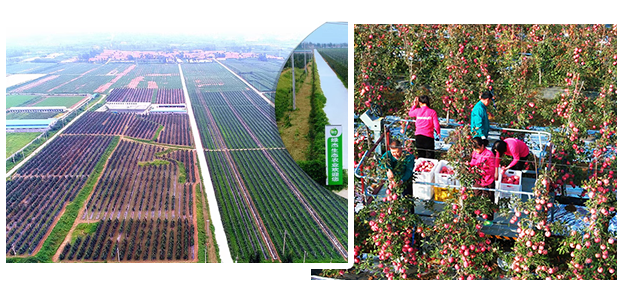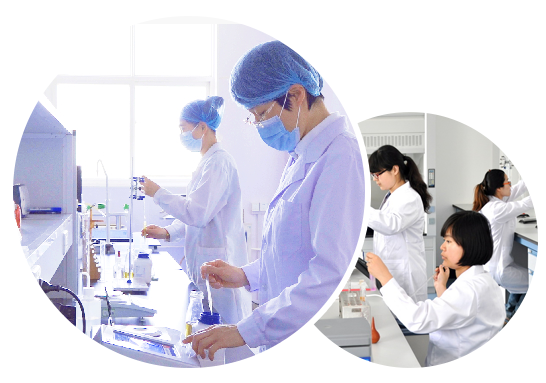 Technical advantage
---
In the fermentation process of "Lvjie Apple Vinegar", it adopts the core technology of independent intellectual property rights and unique fermentation strains. This is the result of Lvjie's ten years of hard work.
These two technologies maintain the nutritional content of apples to the greatest extent. At the same time, UHT sterilization technology is used. The cleanliness level of the production environment (ultra-high temperature instantaneous sterilization) reaches the NATIONAL GMP standard for pharmaceutical production, which is higher than the national standard for the beverage industry.
"Food safety is based on responsibility, and product quality creates the Lvjie brand"" Lvjie Shares regard product quality and safety as life. Through the combination of FSSC22000 and green food certification, the quality and safety assurance system of fermented apple vinegar beverages has been established and improved, and it has become the drafting unit of the national standard of "Beverage Vinegar".The company has a quality control department under the responsibility of the general manager, and a provincial-level technology research and development center with complete functions and advanced facilities.A perfect after-sales service guarantee system and product quality and safety traceability system have been established, and an efficient product quality assurance system has been formed.