Hot Spot丨in Expo: Conveying to the world the strongest voice of China's opening up to the outside world
---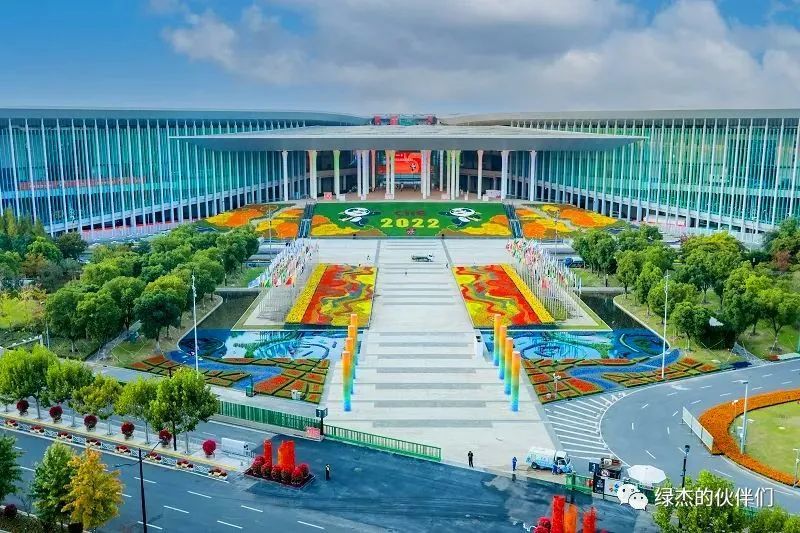 On November 5th, Shanghai once again attracted global attention, and Lvjie Co., Ltd. made its debut at the 5th China International Import Expo.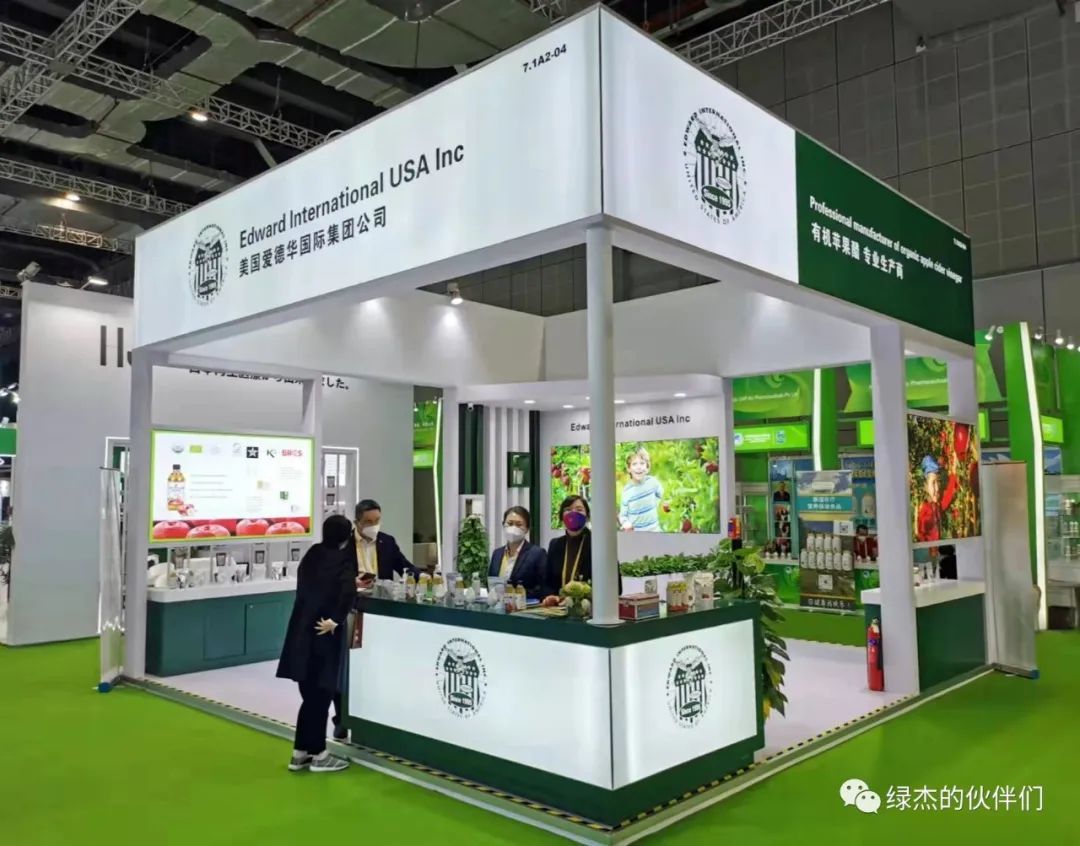 The Fifth China Import Expo is the first major international exhibition held after the 20th National Congress of the Party. As a result, it has attracted more attention. As a professional manufacturer of apple vinegar in the entire industry chain from source to terminal, Lvjie Shares joined hands with its strategic partner Edward International Company to make a strong appearance at the highly anticipated China Import Expo, and discuss grand plans with customers from all over the world for win-win cooperation.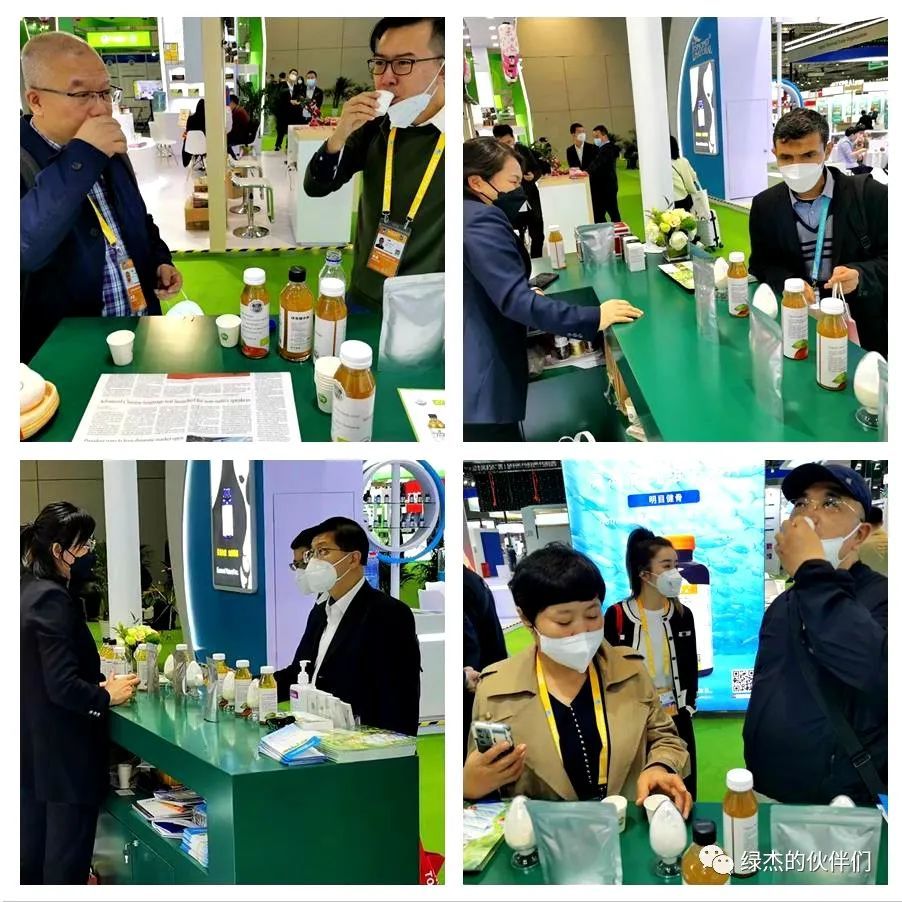 This time Lvjie exhibited its star products such as organic apple vinegar and apple vinegar powder. With a diversified product matrix, it shares different fields of product application, gathers the latest research results, and shows the extension of the charm of apple vinegar development.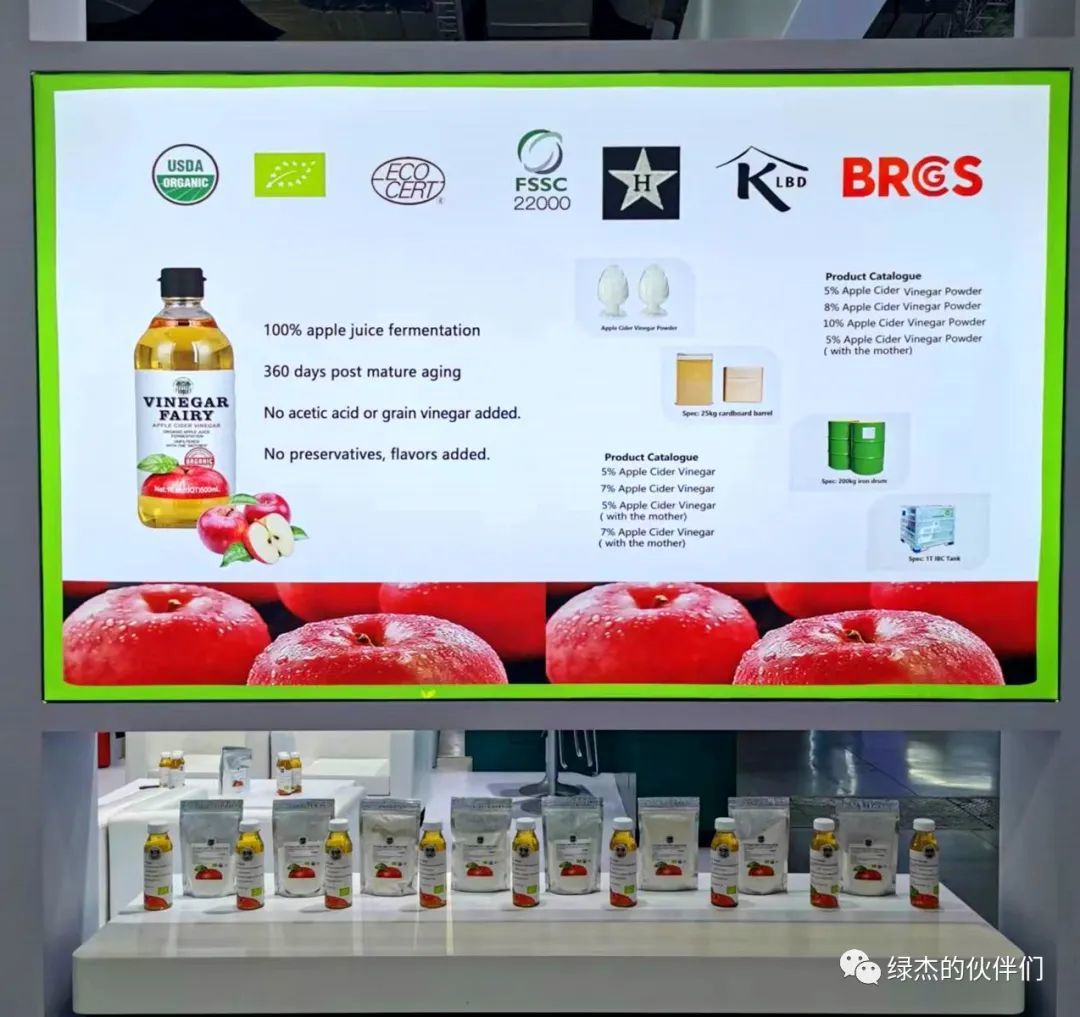 280 of the world's top 500 companies and industry leaders appeared, with a return rate of nearly 90%. At the exhibition site, customers stopped at Lvjie's booth one after another. It can be said that the exhibits have become commodities, exhibitors have become investors, and "first-time customers" have become "repeat customers" and "resident customers", which is enough to prove the attractiveness of entering the expo and the attractiveness of the Chinese market.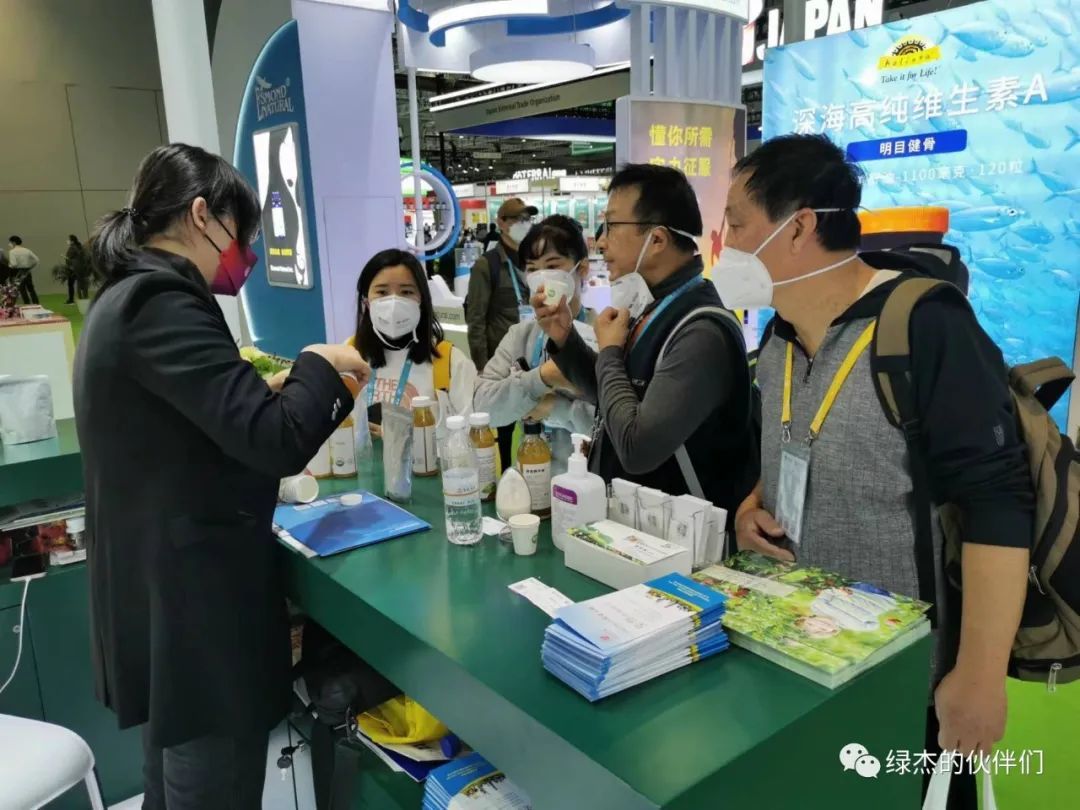 "The road is at your feet, and the light is ahead."On the new journey, as China's opening doors become bigger and bigger, the Expo, which is a major initiative in the history of global trade development, will definitely get better and better. Lvjie Shares will continue to work hard to promote the big health industry and make greater contributions to creating a better future of openness and prosperity.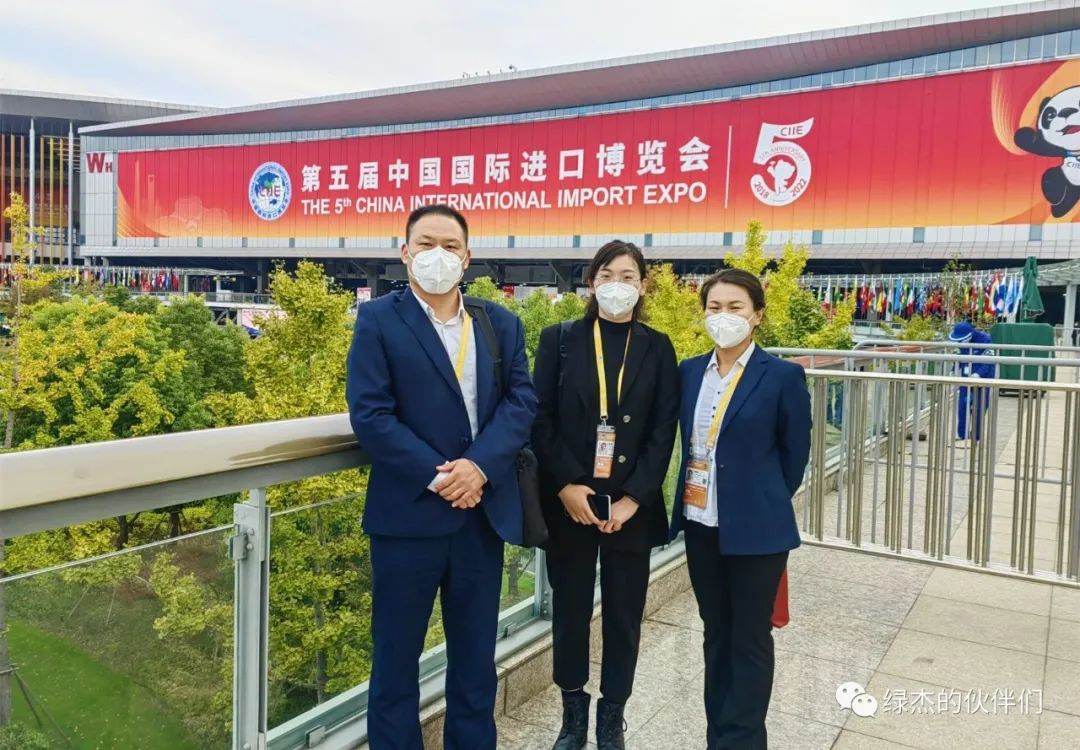 Days to come
If you are interested in our products
If you want to learn more
Lvjie welcomes you
Call: +86-535-8617118
We will serve you wholeheartedly
Contact us

Address: Lujie Road, High-tech Industrial Park, Longkou City, Shandong Province