Master moves, who fights with the front
---
Recently, the team competition of the Yantai Workers' Table Tennis Open of the "New Era of Building Achievements Welcomes the 20th National Congress" was successfully concluded. The team of Lvjie Co., Ltd. participated in the competition on behalf of the Longkou Municipal Federation of Trade Unions.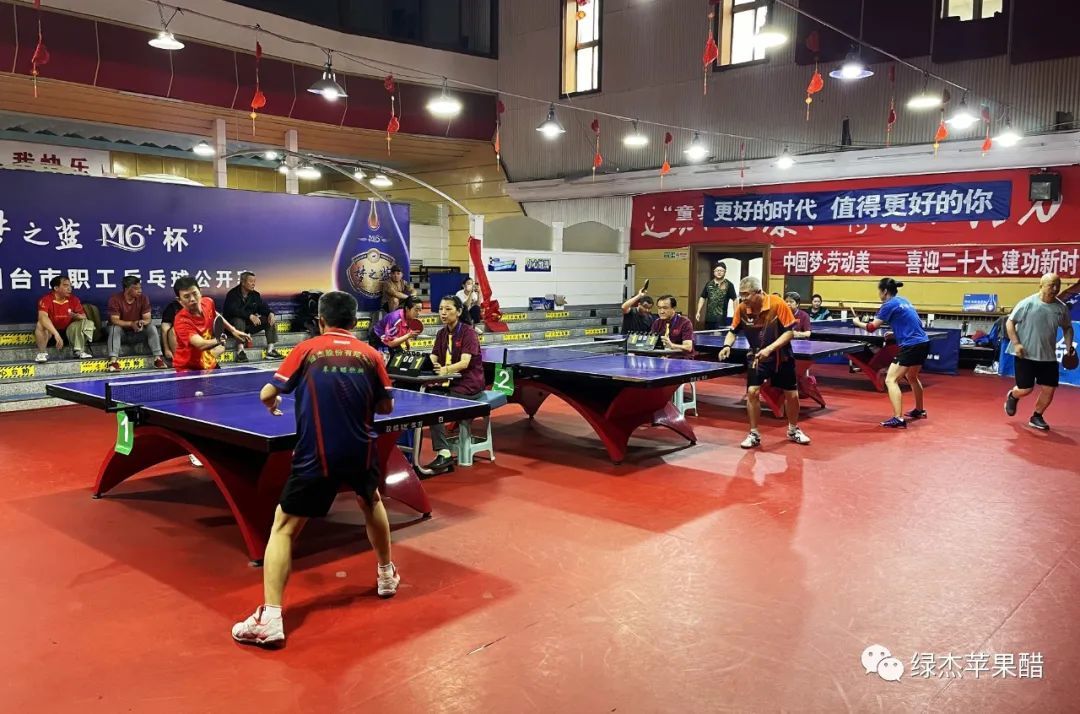 On the same day, the players were spirited and high-spirited
Quickly enter the game state after a short warm-up
Get a close look at the famous scene of "fairy fighting"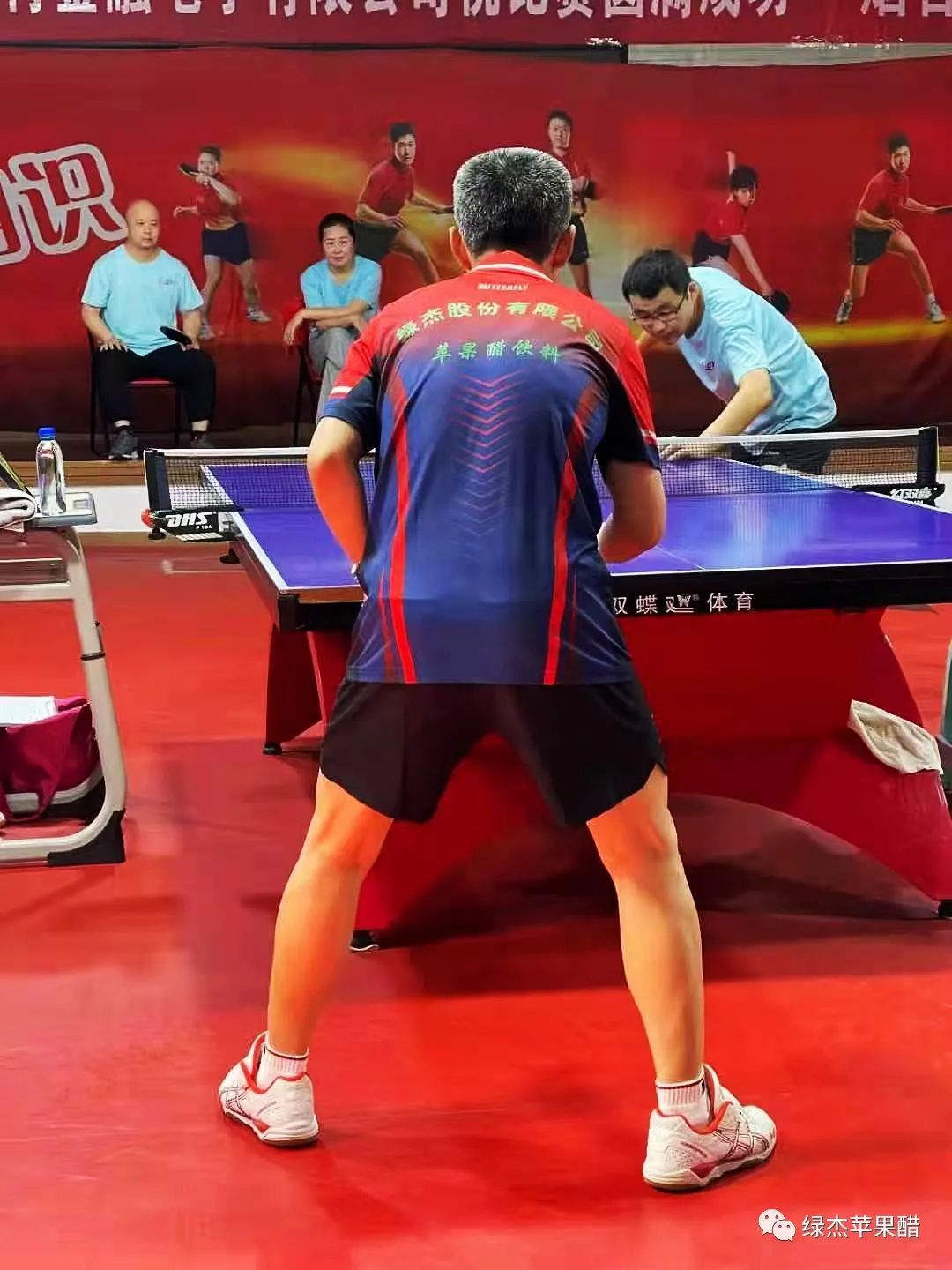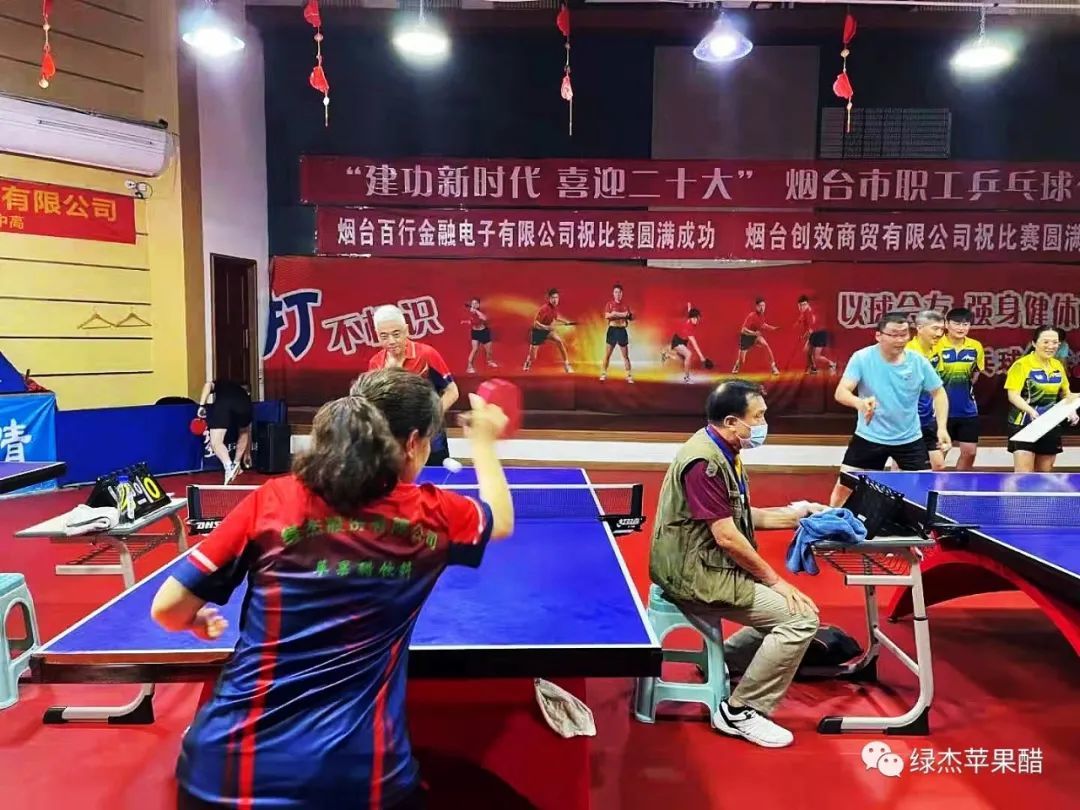 With the referee's order
The athlete instantly "rattled"
Serve, grab, forehand, pull
Table tennis spins back and forth, dazzling
A backhand smash
Live audience
Hooked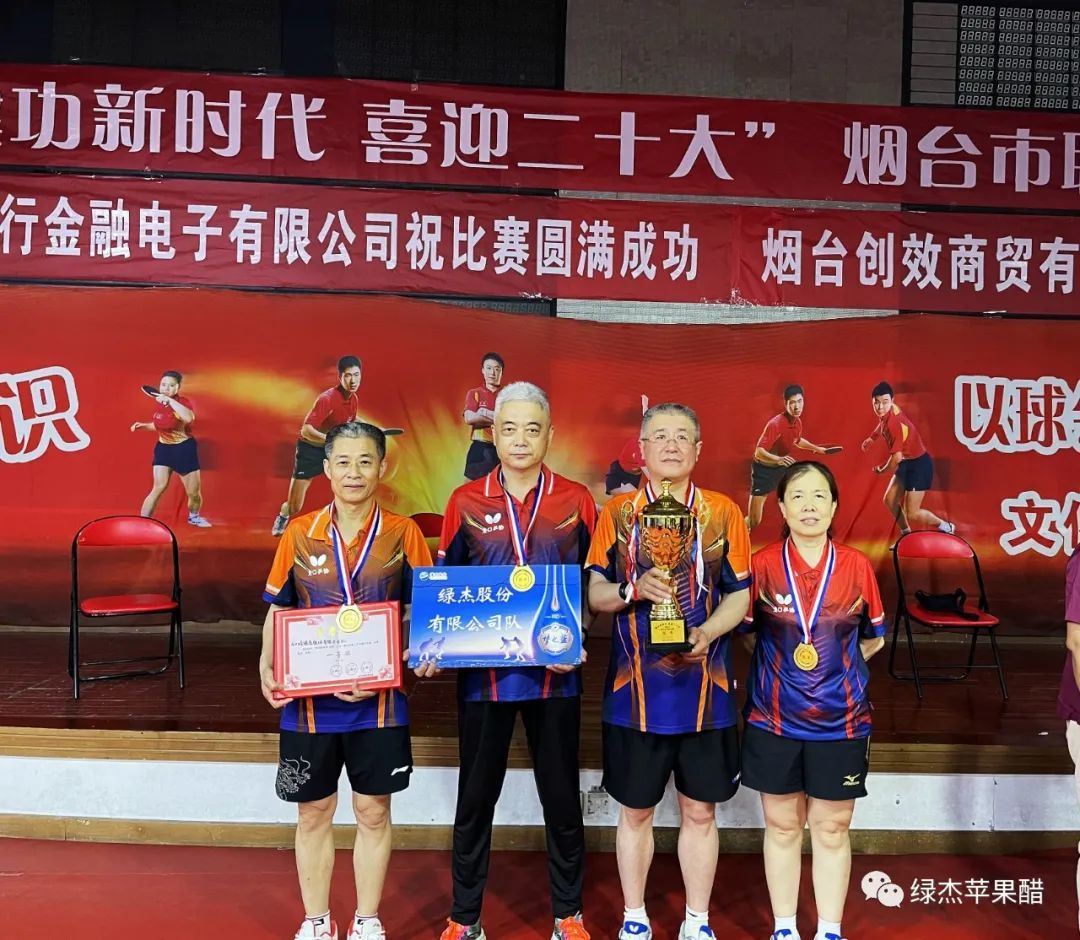 After a day and a half of tenacious hard work, the team was invincible and invincible in the game of masters like clouds, and finally defeated the host "Dream Blue" team 3:2 to win the championship!At this workers' sports meeting, the good spirit of our city's workers, the spirit of unity and hard work, pioneering and enterprising, as well as the new image and new actions of being positive and striving for advancement were demonstrated.
Contact us

Address: Lujie Road, High-tech Industrial Park, Longkou City, Shandong Province